Message
from Celtic F.C.
Our Academy is not just a building. It is not just a group of people. It is not just a programme. It is all of those things and more, but more importantly, it is a vision, a philosophy, a culture, a set of values, a way of doing things.
The success of the philosophy and methodology at Celtic Football Club is dependent upon the co-operation, dedication and patience from every member of staff.
In today's soccer, the successful teams are the ones that can act and react with tactical flexibility. That's why PSA puts a strong emphasis on training its players to build a solid and versatile attack, from defenders to midfielders to attackers.
The techniques and practises in our curriculum are part of the academies complete training program.
To achieve successful combination play, first you have to  provide proper technical/tactical training in passing, receiving and controlling the ball.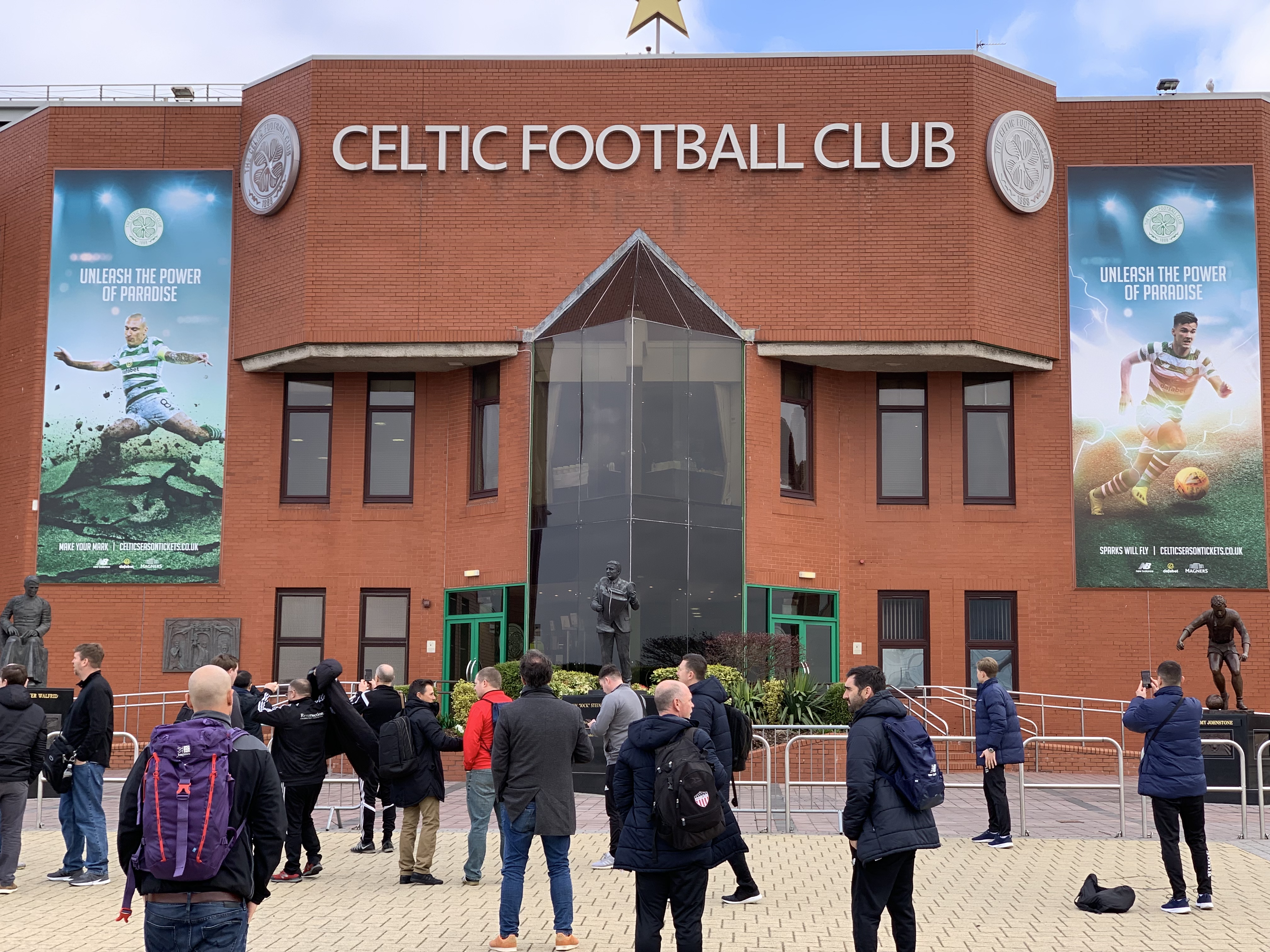 Academy philosophy
We will endeavour to produce young players with the skills, qualities and attributes needed to play professional football at the highest level through the delivery of high quality coaching and an elite player development programme.
Everyone is welcome
PSA is a coaching club. It provides everybody with the opportunity to develop as players, coaches and people; everyone is  given a platform to succeed through high quality, extensive football coaching, physical development and performance education programmes.
Identifying champions
All players are given every encouragement to improve and develop as footballers and young men. The Club has a proven track record of identifying and producing some of the game's finest football talent.