Welcome
to the P.S.A.
Since 2007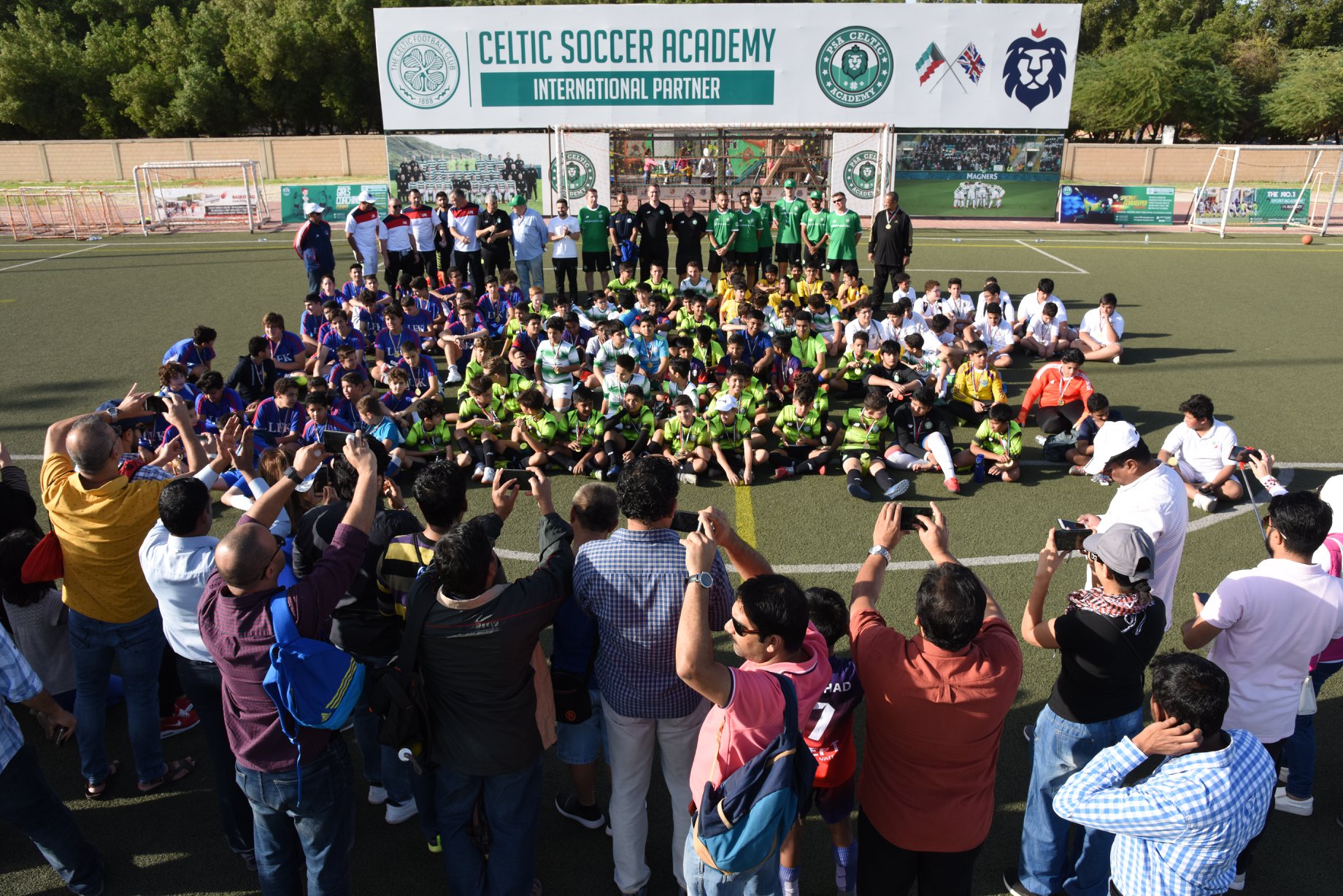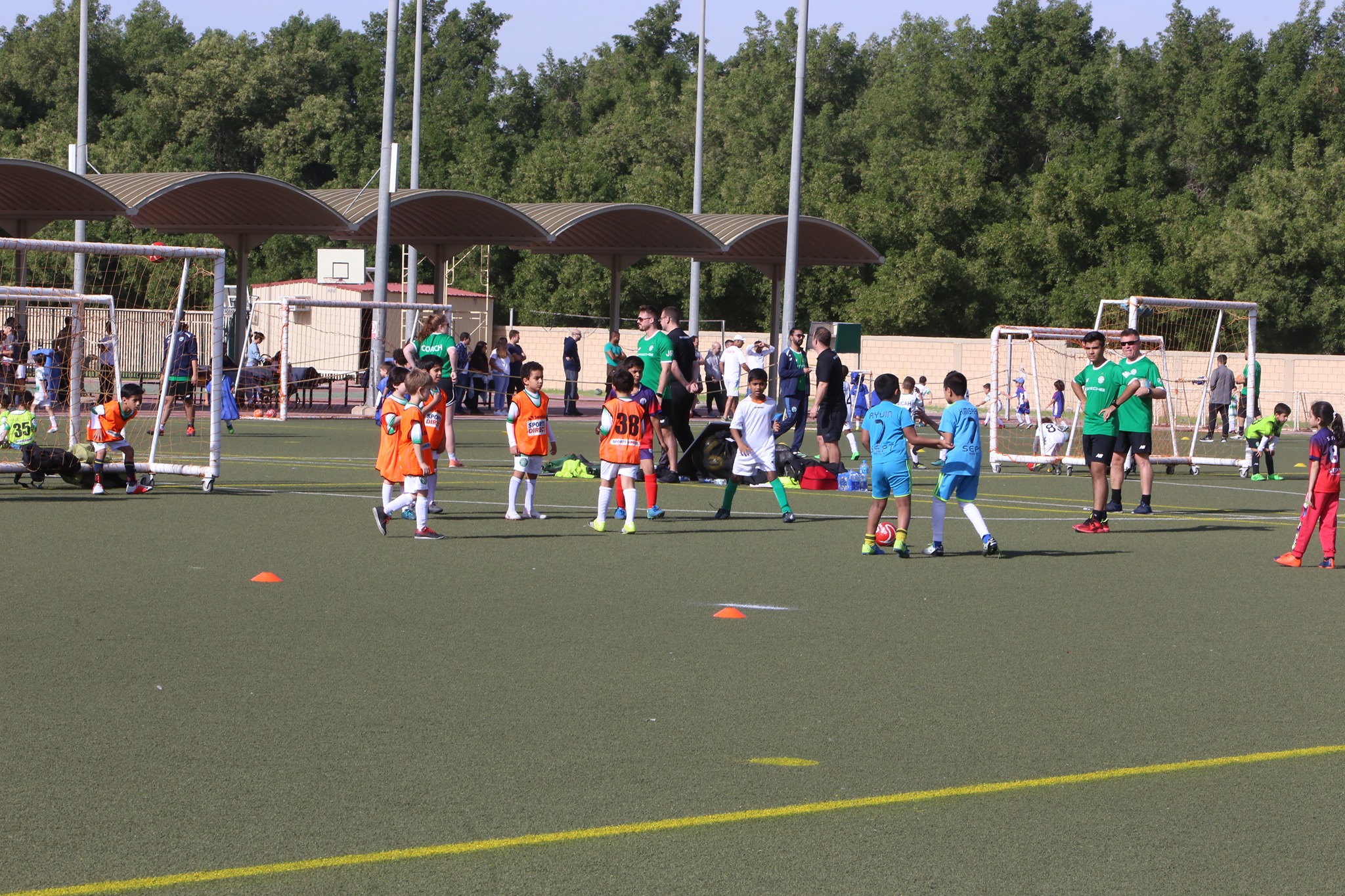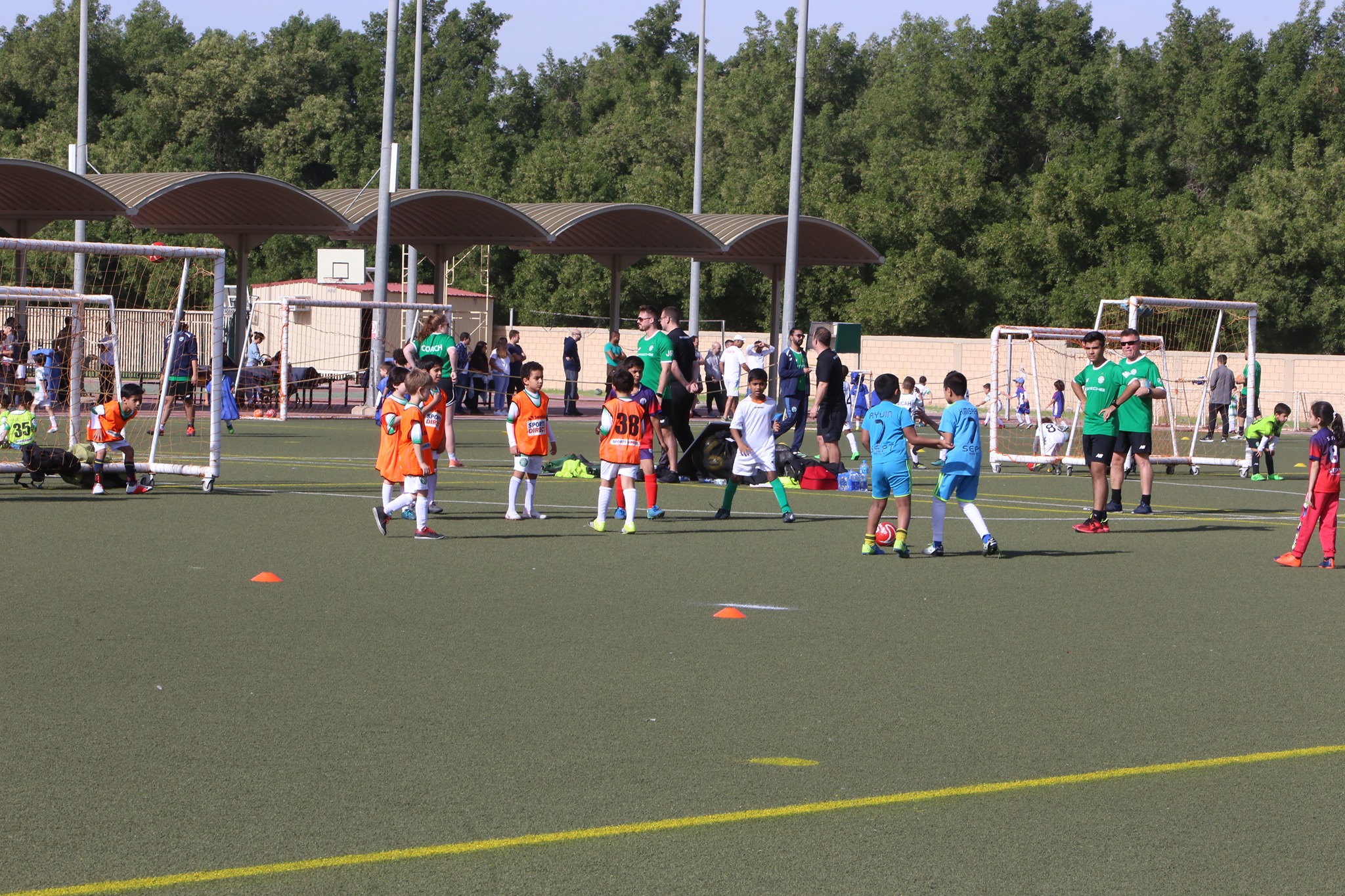 The Premier Sport  Academy aims to provide the best opportunities for young players to maximize their potential in a safe, controlled and fun environment.
With opportunities to compete at the highest level in Europe and the Middle East. Tours and tournaments in Bahrain, U.A.E.,  Spain and England/Scotland, including attending live Premiership matches and stadium tours.
Coach Education and Player Development visits from top Celtic Soccer Academy coaches from Glasgow Scotland twice a year to Kuwait.
We invite you to join us for what is sure to be an exciting and rewarding season ahead!
Baker Al-Nazer –  Academy Director           
Jamie Ferriman – Academy manager
Top class playing facilities and equipment

Experienced and qualified English and Scottish F.A./UEFA Coaches

Proven coaching programme from Everton F.C. and from Celtic F.C. Academy Programme
Coaching courses for all ability levels from 3 to 16 years of age

Centre of Excellence programme for advanced players aged from 7 to 18 years of age
Tournaments for all players

Regular fixtures and competitions for Centre of Excellence teams