The Premier Sport Academy-Celtic (PSA) – Kuwait's Centre of Excellence provides the Scottish Premiership experience for all players to enjoy and develop their football skills and experience here in Kuwait.
PSA is affiliated with top  Scottish Premiership side Celtic F.C.; Youngsters in the Academy will have the opportunity to follow a proven coaching programme that has developed some of the finest young players in England and Scotland.
Players will follow the Celtic  and Scottish FA coaching programme and receive coaching sessions from fully qualified and experienced Scottish FA, English F.A. and UEFA coaches.
PSA aims to provide the best opportunities for young players to maximize their potential in a safe, controlled and fun environment.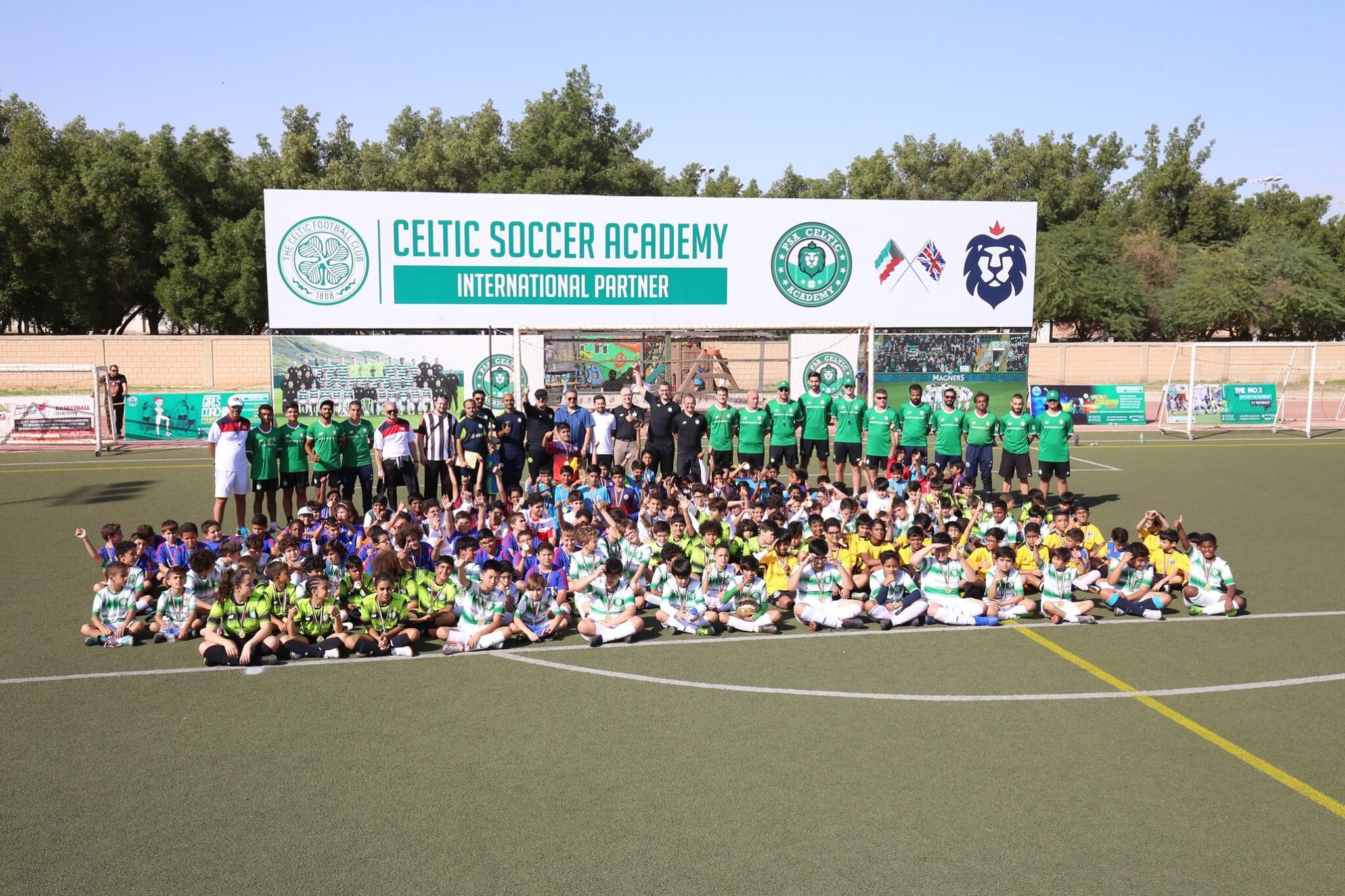 FOR OVER 11 YEARS THE BEST FOOTBALL ACADEMY IN KUWAIT